We are Delighted for What God will Do!
About Zion 2021

Zion 2021 is the 9th Annual Music Concert of New 'Salem Ministries. Each year God reveals His might at our gatherings, there is a fresh move of His power at all times, and we are sure this will be bigger. God is raising a generation that will praise Him without the guise of religious activities alone. Our mandate is to make the nations see Jesus, and we are bringing men to the light!
---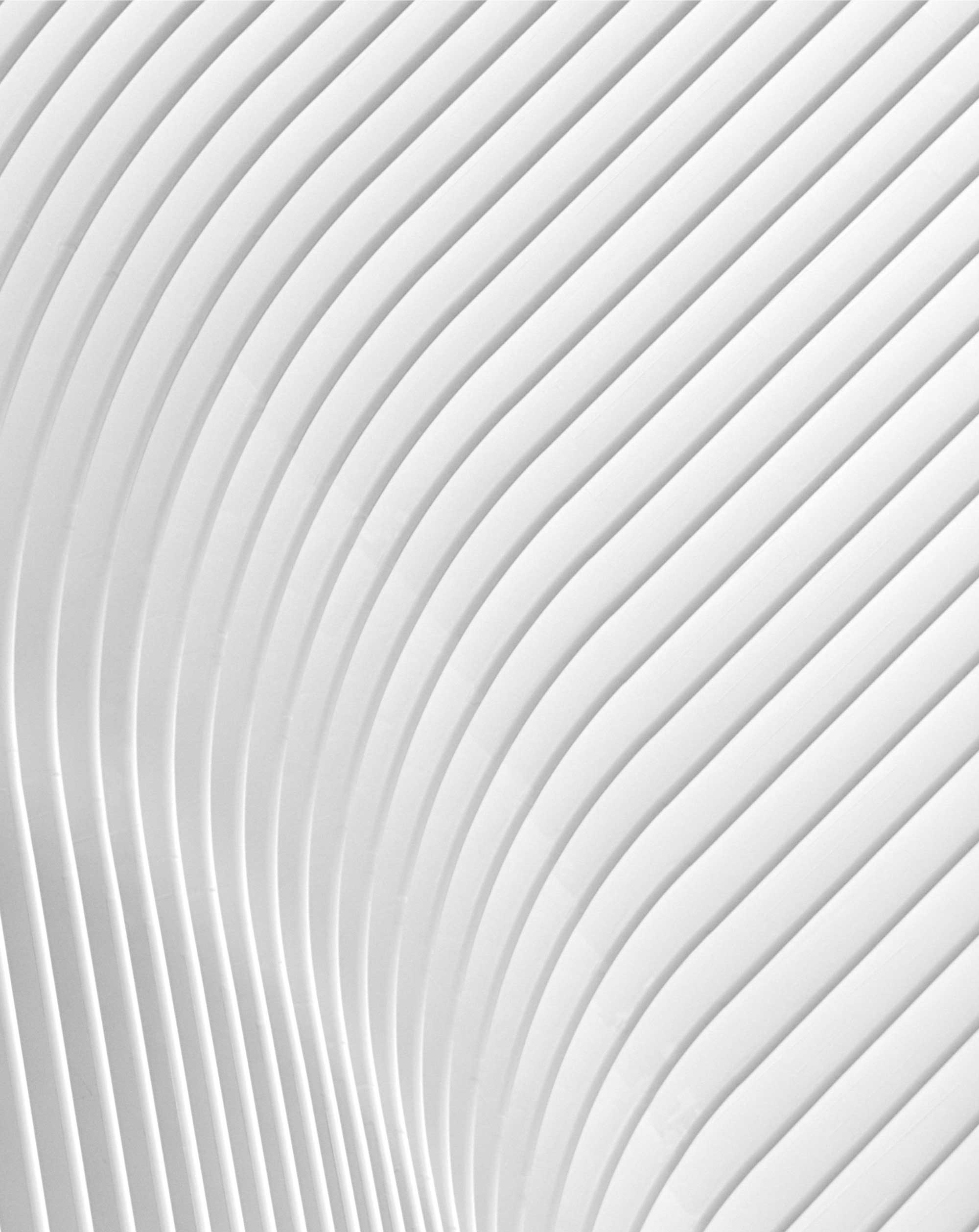 Save the Date!
17.12.2021
---
The Zion Live Concert will hold on Friday, December 17, 2021 at Chapel of the Resurrection, University of Ibadan, Ibadan, Nigeria. Join us to experience the move of God. Join our mailing list to be notified about the event.